Every story has a beginning
Childhood Passion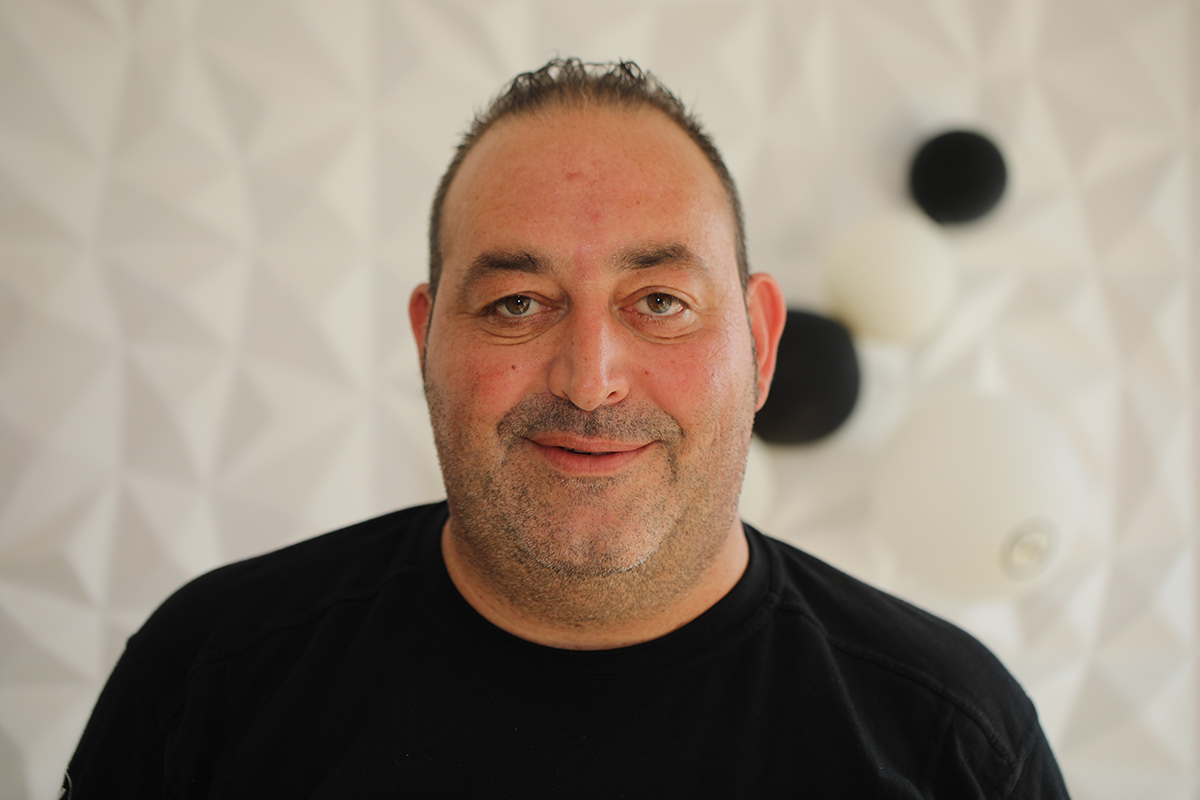 Since I was a kid, I am having a sweet-toothed and I'm in love with Gelato, I was always pushing my grandmother to bring me daily to eat Gelato and I was able to eat 2-3 cones per day and this passion never stop as it is part of our tradition and culture.

Italian Origin
I grow up in the north-eastern of Italy, Veneto region where my father is having a factory in Murano for Chandeliers, vases and venetian glasses after my graduation my father was not able to stop me there to work with him and to follow his business.

Gelato as Profession
I decided to work in a company in the Gelato field in Italy as an export director and was lucky enough to have a chance to travel and visit different countries including the United Arab Emirates.

The Decision 1998
In 1998; I decided that UAE was the right place where to start my own business, So I started as a distributor for the best Italian brand of Gelato Equipment and Gelato Ingredients in order to help and educate the people of United Arab Emirates and GCC the real taste of Italian Gelato and its differences.

Cento Per Cento Gelato
I decided create the ideal shop called CENTO PER CENTO GELATO of which I can show the artisanal way of making gelato, the authentic old-fashioned way of doing it and of course the top quality finely selected products.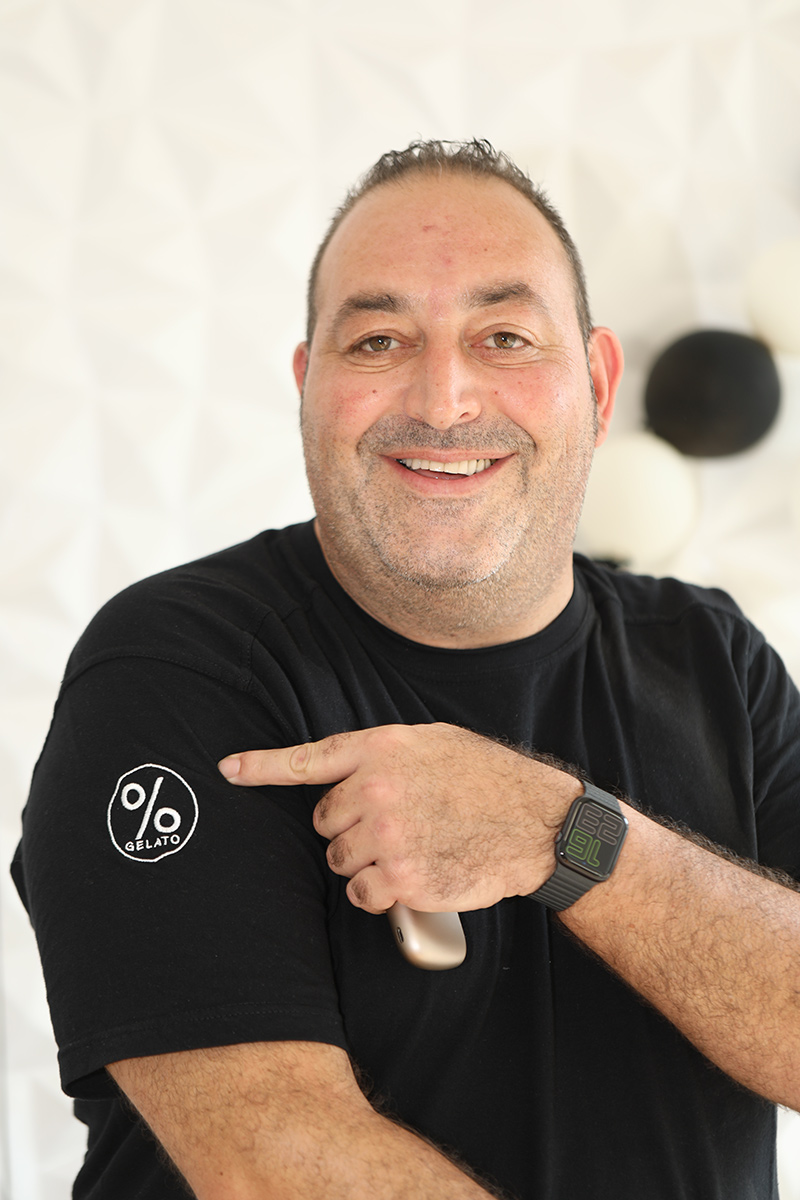 Finally My childhood dream becomes a reality, and now our mission is to let you enjoy each bite you take and let you reminisce the happiness of your childhood memories.