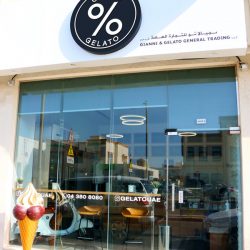 DAILY LITTLE PLEASURE
VENEZIA | DUBAI | MANILA
Product quality.
Elegant premises.
Transparent communication.
Courteous, engaging staff.
Constant desire to improve.
No business can ever be successful without constantly taking care of its customers.
Cento Per Cento Gelato staff are trained so our customers always receive the attention they deserve.
In particular , we study every detail, both in terms of appearance and communication, so customers are welcomed into warm, elegant surroundings where they can enjoy our fresh gelato and pastry products.