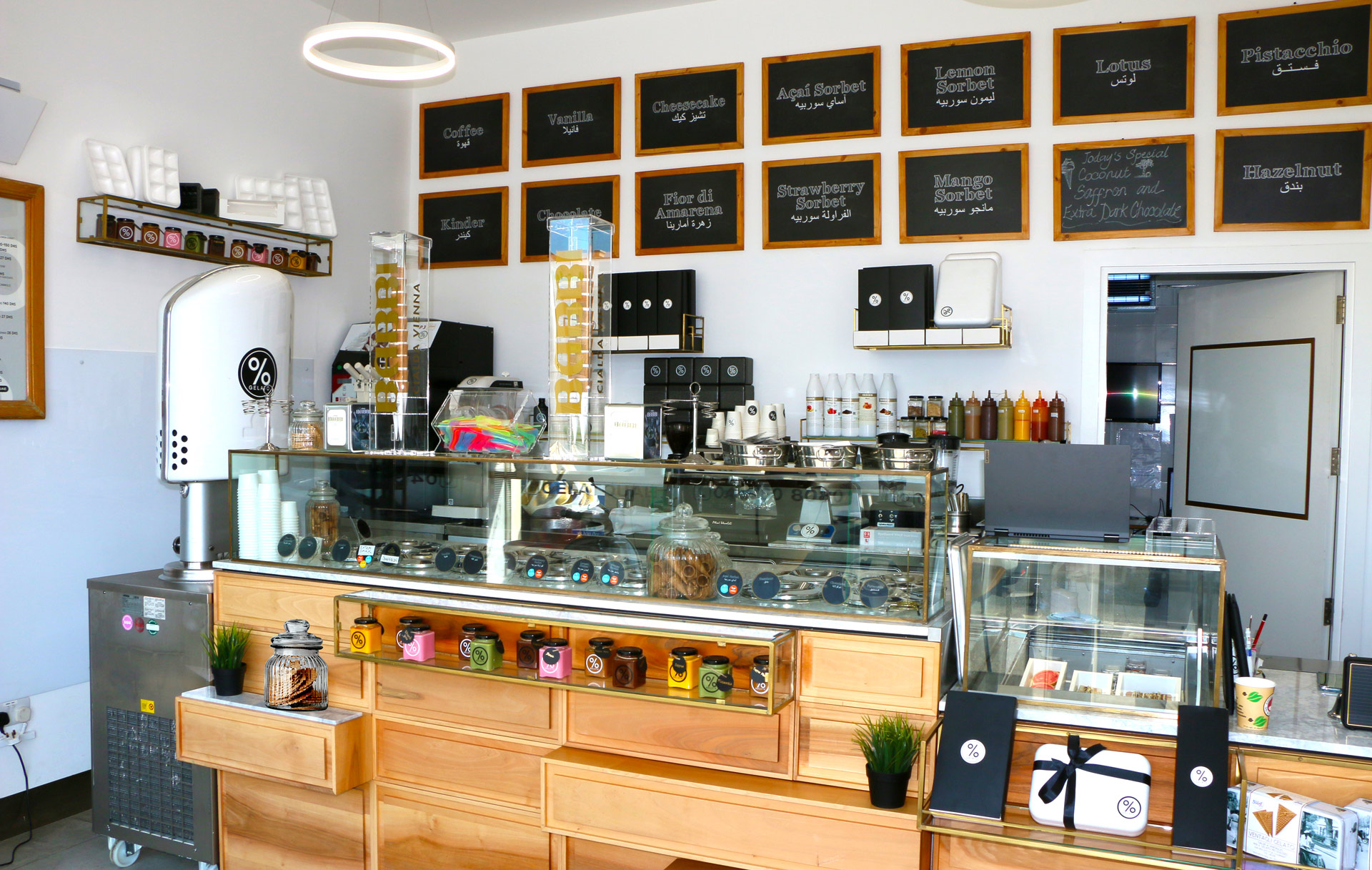 Since I was a kid, I am having a sweet-toothed and I'm in love with Gelato, I was always pushing my grandmother to bring me daily to eat Gelato and I was able to eat 2-3 cones per day and this passion never stop as it is part of our tradition and culture….

100% GELATO
VENEZIA | DUBAI | ABU DHABI | MANILA

Choose from our various selection of flavours and find your favourites.
Take your pick from a various range of creative flavour combination.
Have a look at our all-time favourites:
The Italian traditional taste on the Italian traditional way, with the freshest fruits and all-natural ingredients.
The result is a light, unbelievable gelato with more flavour.
We can't help it if we got it right the first time.
Head to our store and ask about our "Today's Special" and taste our special flavour or creative flavour combination, every day there's something interesting.
+971 4 284 3297
+971565269800
Shop 3, Ground Floor, B2 Mall,
Jumeirah Beach Road, Jumeirah 3, Dubai.